Dec18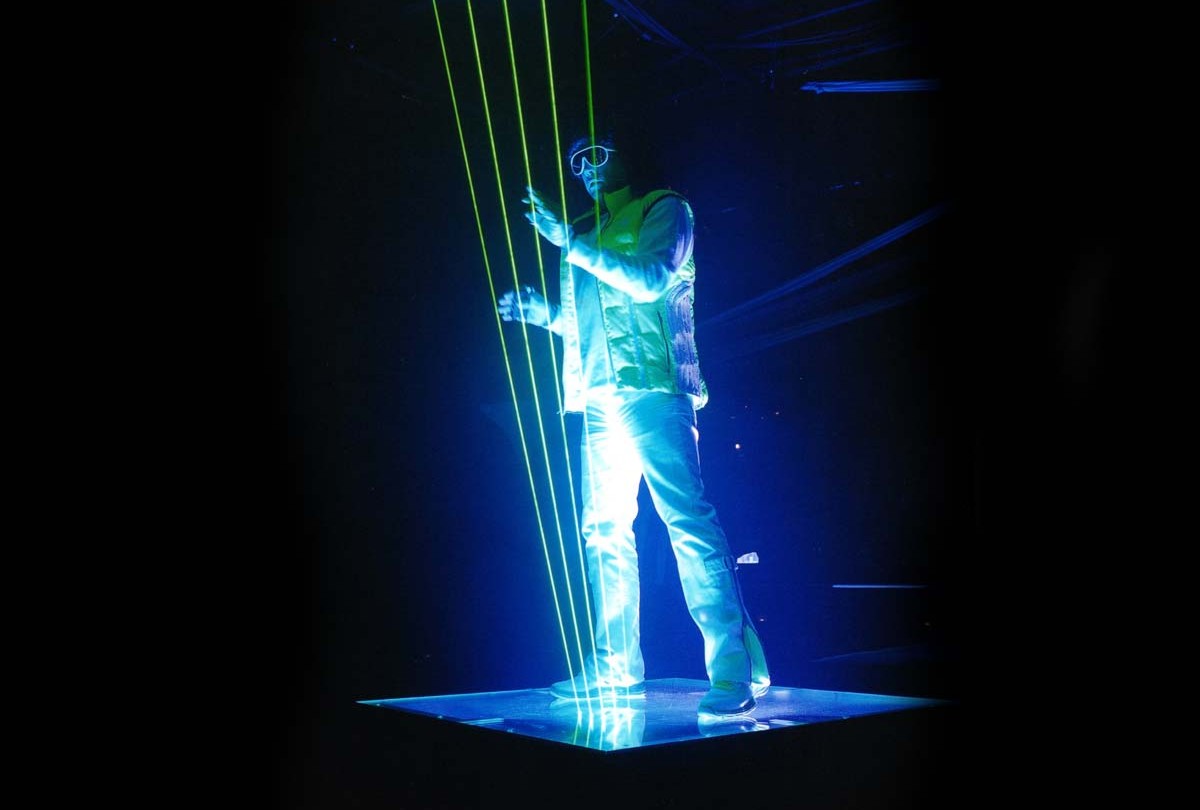 Check out the opening of Thursday night's LIVE X FACTOR season finale. Set your DVR for 8pm EST/PST or 7pm Central Standard Time.
EXTREME BEAM will be featured in the exciting opening co-created by Fred Tallaksen & the X Factor's creative team! You won't want to miss it!
For more information on Extreme Beam, check out their website (www.extremebeam.net) or like them on Facebook.
or contact:
T. Skorman Productions, Inc.
Info@tskorman.com
407-895-3000