Oct30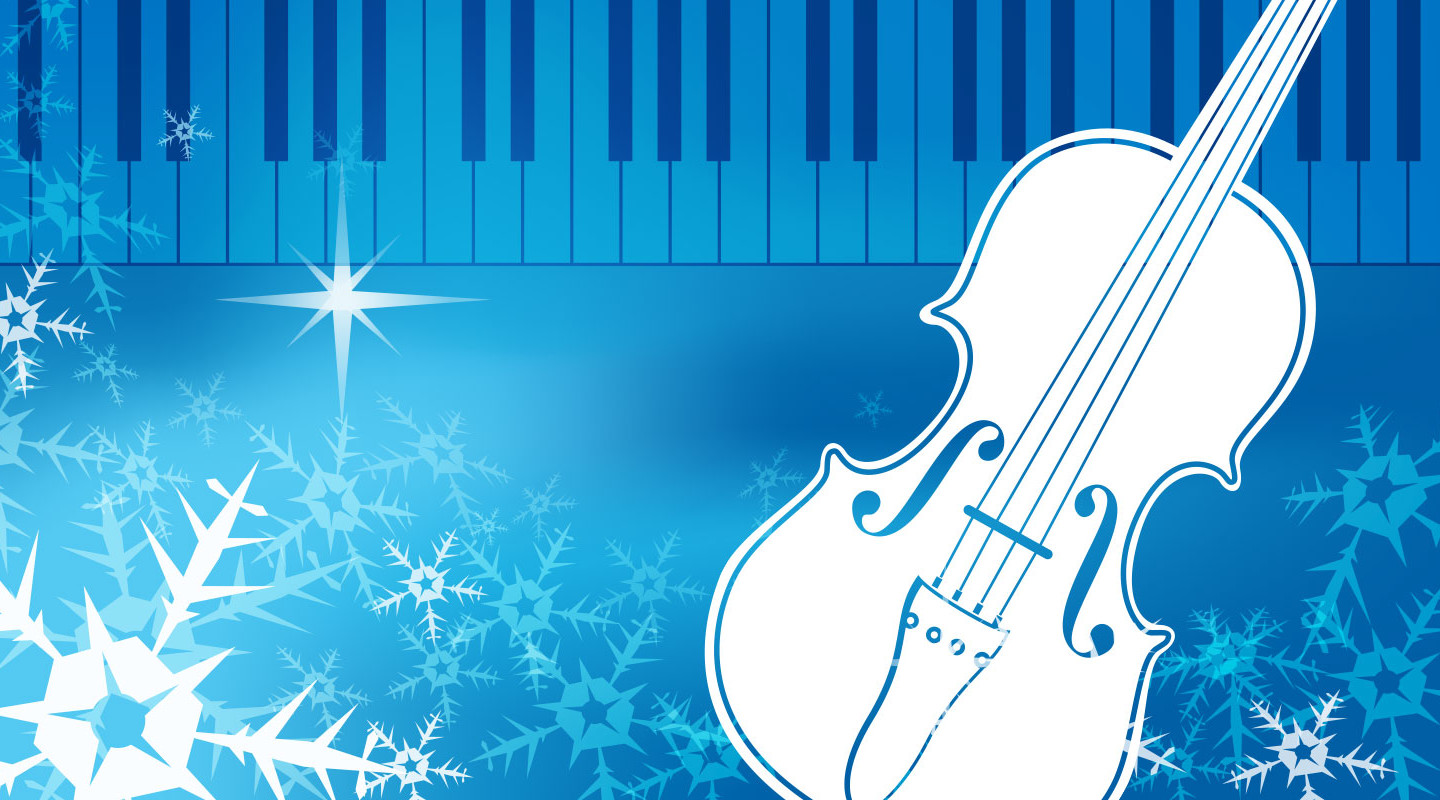 Every year, event planners produce live holiday events but are left trying to figure out how to make the next year's event even better. The T. Skorman team has a few holiday act suggestions to help get your creative juices flowing in making this year an unforgettable holiday.
Nova Era – A Modern Classic
Vintage holiday themes are elegant ways to celebrate the end of a successful year with classic flair. The simple nature of these live events allow even the smallest details to standout to guests.
Professional event planners leave their signature "wow" through these events by adding an appropriate modern twist. While it's trendy to do so with fun costumes or masquerades, we would also suggest planners consider mixing the past and present ambiance through their musical selection as well.
T. Skorman's exclusive talent Nova Era is a popular holiday musical choice for this reason. Their classical sound with a modern millennial twist brings lively cheer that is the perfect mesh of modern vintage your guests would never expect.
The Three Waiters – A Holiday Surprise
Bringing new life to the annual holiday party can be a challenge for professional event planners. One simple way to revamp the company dinner party is adding a surprise element. Since we're overachievers when it comes to producing live holiday events, T. Skorman Productions can offer your guests three.
Imagine the amusement on your guest's faces when their server breaks into an a operatic ballad. The Three Waiters is an award winning act exclusive to our talent roster. We don't want to ruin the surprises they have in store, but it's an act that will leave those in attendance talking about more than just the egg nog.
Volcano Joe And The Hot Lava Band – Holiday Getaway
If your holiday party is stuck in the snowy climates of winter, help transport your guests to the warmer weather they're dreaming of. A tropical theme can bring guests out of winter hibernation and get them excited about the closely approaching new year.
The T. Skorman exclusive act, Volcano Joe and the Hot Lava Band can bring the Caribbean to any winter wonderland. Guests will enjoy their favorite beach tunes, while participating in a fully interactive experience with unforgettable characters.
Spectacle De La Lune – Unforgettable Experience
Holiday burn out is a common issue event planners have to consider when getting ready for their big holiday events. The most desirable parties are those that are more than an event – they're an experience. The talent in an event can be that deciding factor in separating your holiday event for those competing for your guest list. That's why event organizers book Spectacle De La Lune for the holidays.
This popular holiday act isn't your typical aerialist routine. Guests stare in awe as our professional aerialist is suspended 50ft in the air from a helium balloon that is 25ft in diameter. These death-defying acts of grace will give guests the unique experience they are looking for this holiday season.
The 3 Saxes – Intimate Gatherings
We have entertainment that caters to guests at every end of the holiday spectrum. While some are drawn to bigger events, there are those who would rather attend a more intimate gathering.
Providing a more cozy event doesn't mean sacrificing a great experience. The smooth sounds of T. Skorman's 3 Saxes will give your guests an evening full of soul that will leave them refreshed for the new year ahead.
We want to hear about your holiday event ideas! There's still time to book our exclusive talent for your holiday party and let us help your community enjoy the most festive time of the year.
Book Talent