Dec16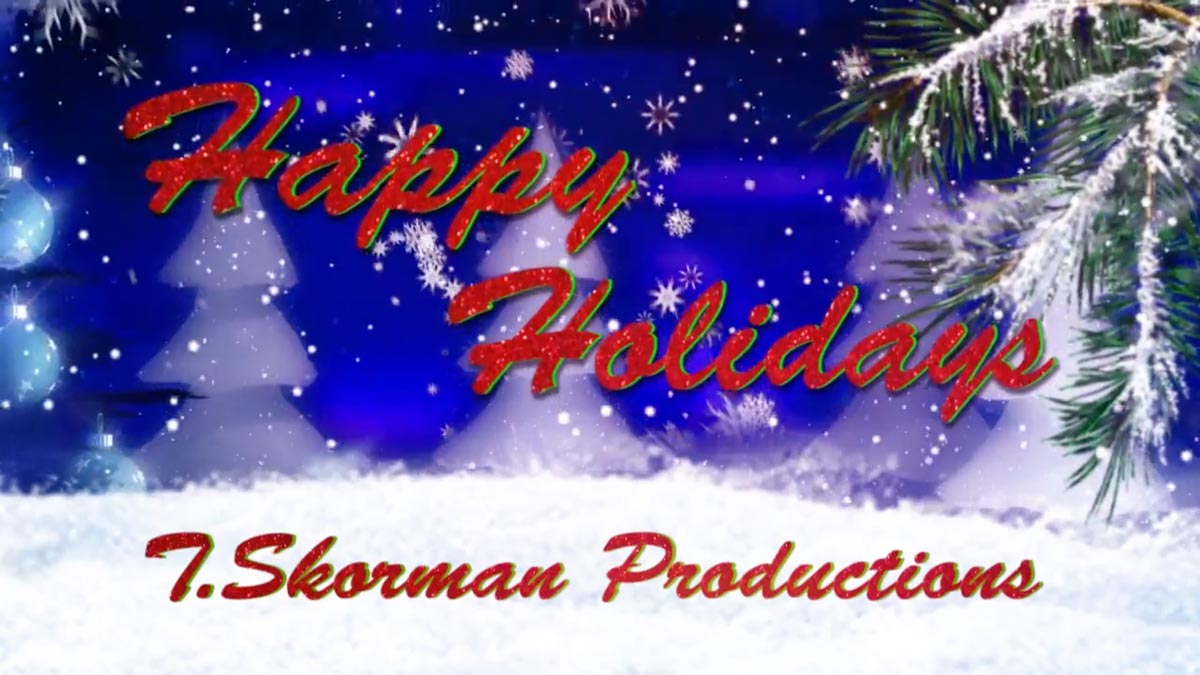 Happy Holidays from T. Skorman Productions! We're spreading some holiday cheer with our own rendition of Jingle Bell Rock. We are honored to be representing such talented artists. Special thanks to the T. Skorman Studio Team for making this happen.
Video Production Credits:
Herb Williams – audio
Bob Zimmardo – video
Featuring a handful of our wonderful talent:
Project DJ Slam
Vintage Vinyl
Tabasco
Acoustic Joe
Nova Era
Herb Williams & Lorraine Waymack Hart (T. Skorman Studio)
SING!
Rhythm Extreme
Extreme Beam
Volcano Joe & the Hot Lava Band
Steph Carse
X Posé
Light Force
Please note that no animals were harmed during the shooting of these videos, and the omissions of our world-class dance bands (All-Star Rock, Dance Express, Hot Property and HYPR) was only due to the fact that they're incredibly busy during the holiday party season.