Custom Experience
Our award-winning design services include script writing, creating custom music in our in-house recording studio, producing new show concepts, costuming, staging, sound & light production, as well as on-site stage management and musical direction.
Every Show is Unique
One of reasons we've thrived for over 30 years is that every day is different. Every show is unique. That's the beauty of live entertainment. One of the most frequent questions we get is "how do you come up with the entertainment ideas for your events?" It's a good question and one that we enjoy answering.
How We Can Help
We know that every client has different goals and requirements. Over time, we've been able to classify them into distinct categories.
Category 1
"We have a theme, but not exactly sure how to incorporate entertainment."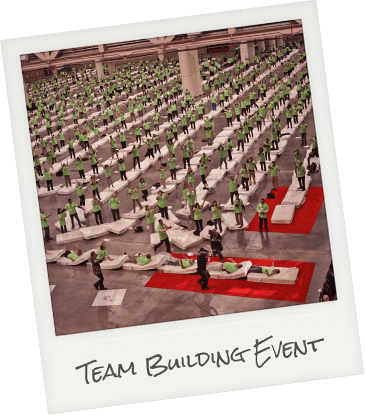 Category 2
"We have an idea but we want you to assemble and produce it."
Category 3
"We have a specific creative vision and need your help with the execution."
Category 4
"We know the act we want. We want you to negotiate the best possible price for the act, and then be on site to stage manage their performance."