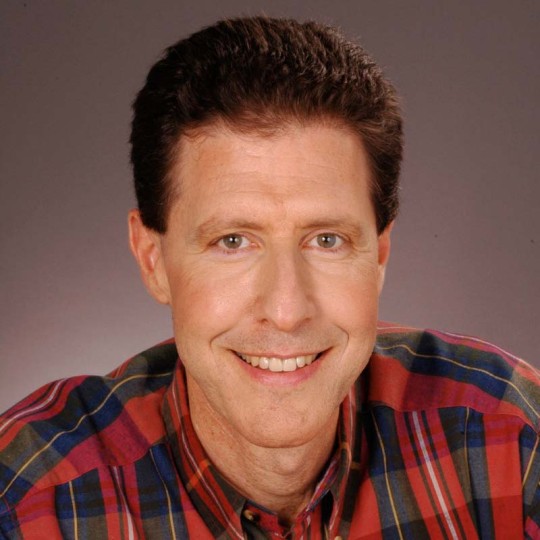 As president of T. Skorman Productions, Ted Skorman heads one of the largest entertainment and special event companies in the country. While the company is multi-faceted, providing entertainment, event production, custom music and celebrities for clients around the world, he finds most fulfilling his role as talent buyer and consultant, obtaining name acts for a diverse clientele.
Skills derived from several years working with other agencies led him to found his own company in 1978. While initially focused on providing bands for nightclubs, Ted soon realized that there were many more opportunities available in live entertainment. Gathering together experienced event professionals and an energetic, creative staff, he decided his home in Orlando, a burgeoning convention market, made expansion into corporate entertainment a logical next step. From this grew opportunities with casinos, theme parks and cruise lines. The musical knowledge and creativity garnered from early years as a musician and entertainer, coupled with an intuitive knowledge of the what his clients need, enable Ted to not only book talent but also to advise his clients in the best options for their individual situations.
His thirty years of study in yoga, karate, tai chi, Wing Chung, and meditation allows Ted to take a special approach to his work. His calm style inspires confidence in his clients, and is especially helpful in the stressful situations that are always part of the picture in the entertainment business.