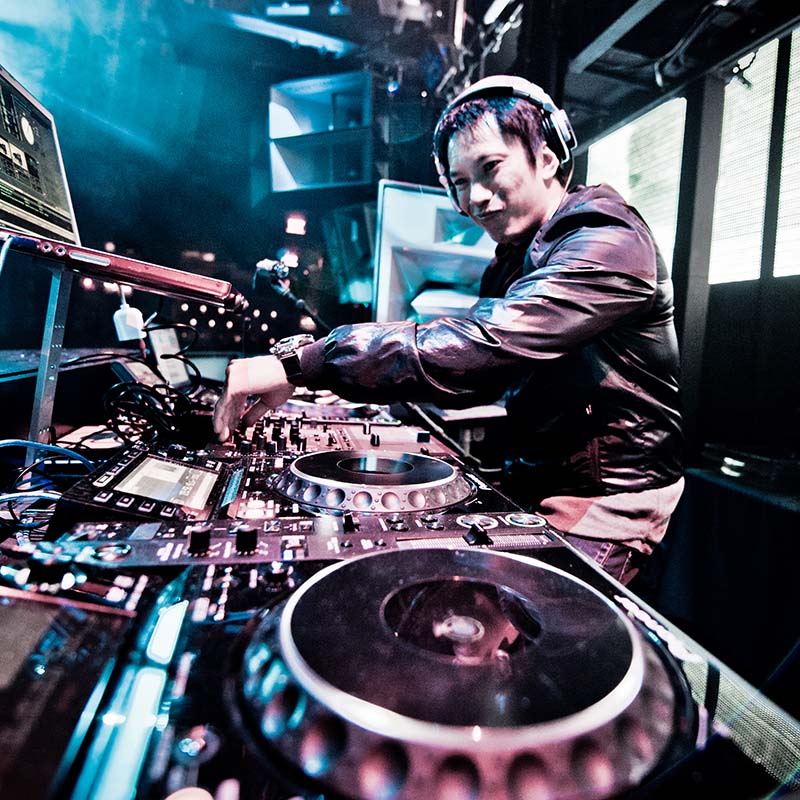 With numerous prestigious national DJ awards, Roonie G continues to focus on developing live visual art through music and boldly going where no entertainer has gone before! His innovative mixing of music and video and placing the audience in the center of the excitement creates a truly unique, immersive and high-energy experience.
He combines corporate documentation footage, content, branding and messaging, expertly tying them together with his passion for music and videos to create a unique product. His ability to weave a client's message into a fun event is second to none. Listening attentively to clients creates an end result that exceeds expectations makes him unique among today's DJs.
Here's what Go Daddy, Monster.com, AFLAC, TBA Global, Hello Florida!, Red Robin, Microsoft and countless Fortune 500 & pharmaceutical companies know: having ROONIE G at your next event is like having "entertainment insurance". ROONIE G has the ability to customize his play list to any demographic. This is clean, cutting-edge entertainment with mesmerizing video and creative content. Your guests will never want to stop!
See Them in Action
Media Kit
Click to download associated materials.