Our T. Skorman family is gratified with the attention being paid to our newest corporate entertainment production – Xposé.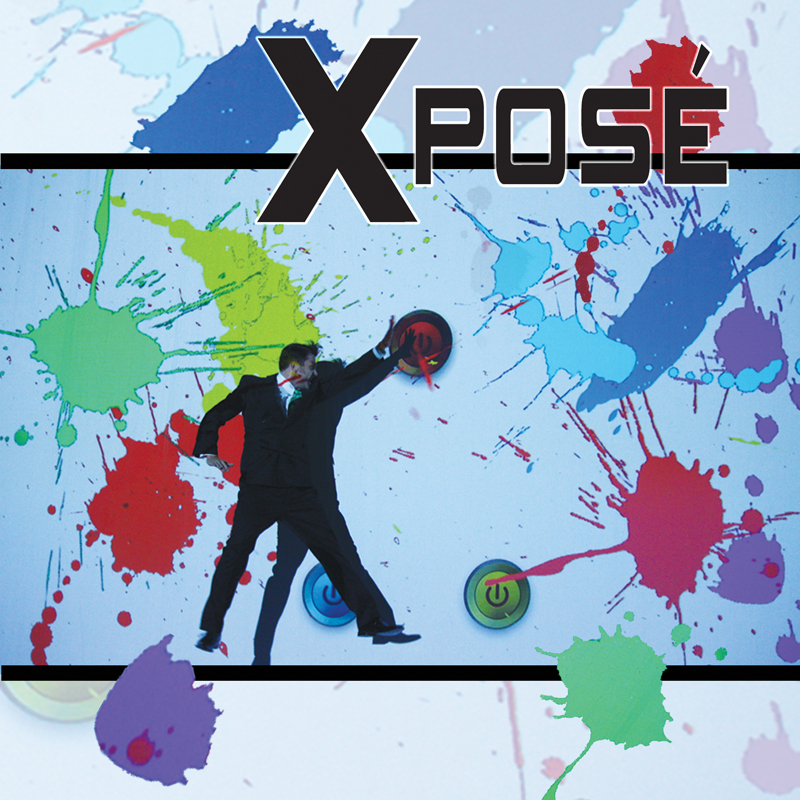 Xposé is Video Imagery combined with Live Performance to create a Breathtaking experience on Stage.
Xposé is the next step in the evolution of live performance entertainment! It combines video imagery and live performance to take the audience on a magical journey where ANYTHING is possible! Xposé was built with business meetings and award shows in mind. With multiple "themes" available, each Xposé performance comes complete with the ability to add your logos, colors and messaging for a truly custom presentation!
With a recent successful appearance at the annual meeting of Meeting Professionals International in San Francisco, Xposé is ready to wow general sessions and product reveals across the country. Click on the image to see their video presentation.