Dec17
We're wrapping up another entertaining year at T. Skorman. This year may have been our most successful year yet. Through late nights and early flights we've worked hard as a team, and have enjoyed every minute of providing the best entertainment to events all over the world. This could not have happened without the trust and support from our amazing clients, dedicated performers, production peers, and celebrity partners. Thank you all for making this year memorable for our audiences, and our team.
It was hard to narrow it down this year, but here are some of the team's favorite memories from 2015.
The Norman Rockwell Experience
One of our event producers, Gabrielle, helps to bring custom experiences to life everyday. This year her favorite event was helping our entertainers celebrate the work of Norman Rockwell. Our actors embodied the classic American Culture Rockwell was known for, and interacted with guests to enhance the ambiance of the event.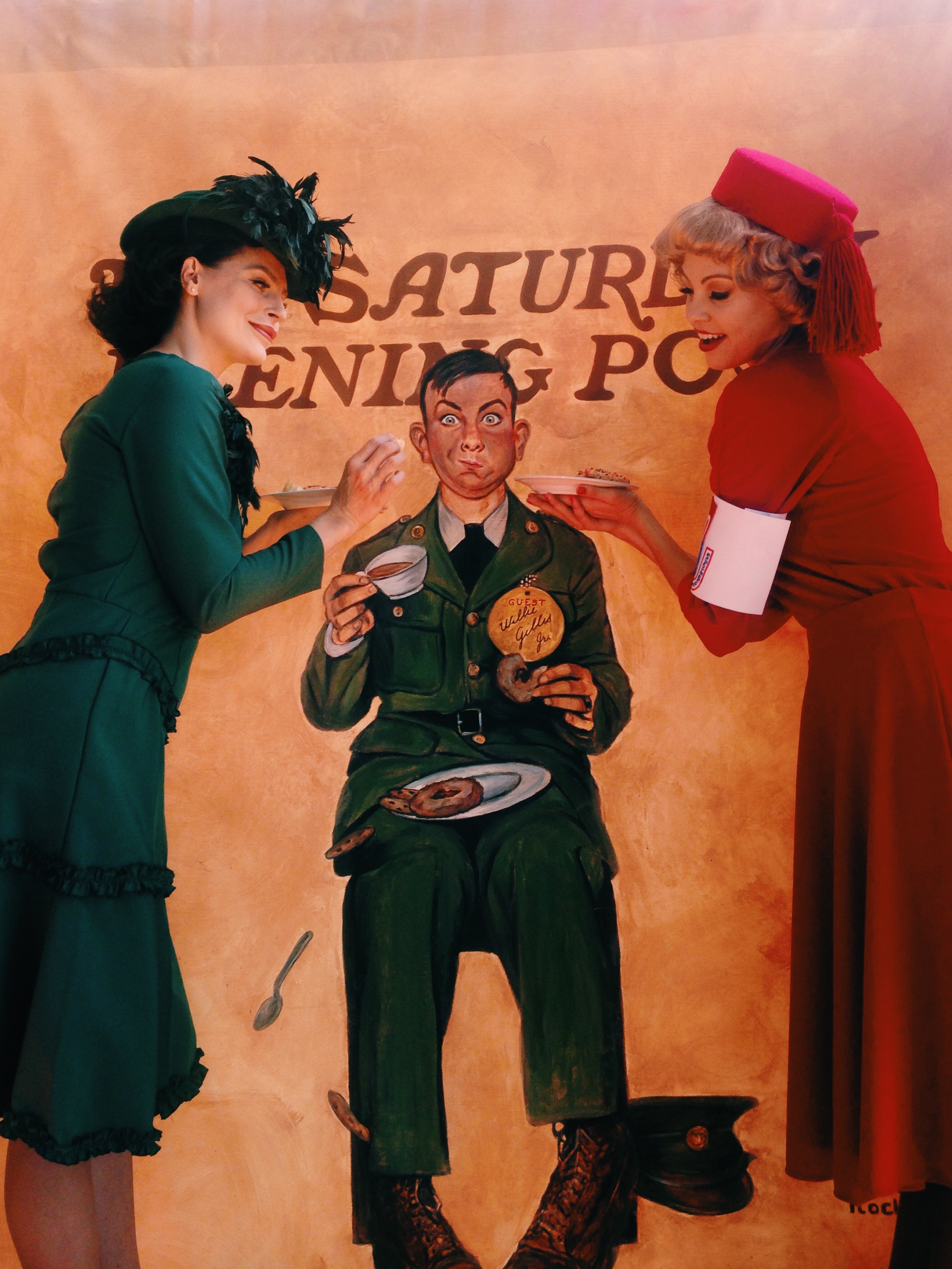 Huey Lewis Event
Even though we've been doing this for a while, it still leaves us in awe at some of the experiences we get to be a part of. Working on this corporate event featuring Huey Lewis was a project that reminds us why we are so passionate about this industry.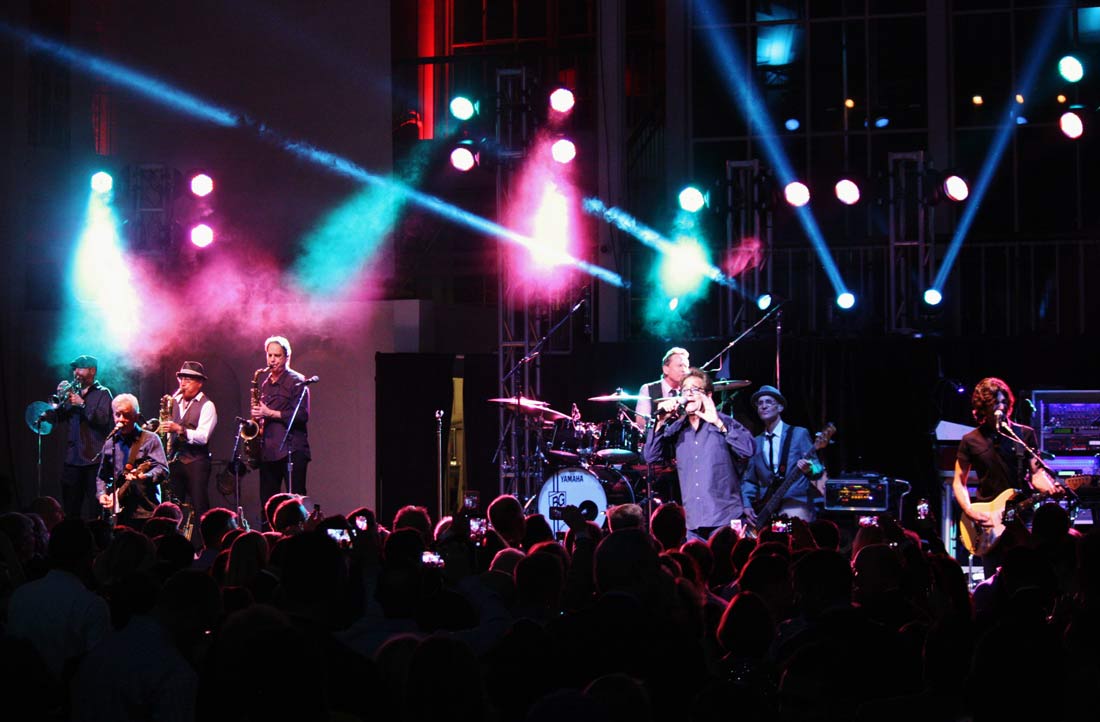 "It's magical when the Venue and the Artist and the Energy from the client all come together. This event was the perfect San Francisco party." – Paul Creighton, Executive VP of T. Skorman Productions
New Talent: Aloe Blacc
Working with Aloe Blacc this year was a real treat for the team. Every day we work with the top acts and celebrities in the world but we work with, we love getting blown away by newer artists on the rise. We are looking forward to working with him again at this year's Super Bowl 50 in San Francisco.
Debuting X Posé
Creating innovative entertainment is what we do and we're incredibly excited that we were able to add X Posé to our Exclusive Talent Roster this year. Their debut at the Meeting Professionals International's World Education Conference was an unforgettable event.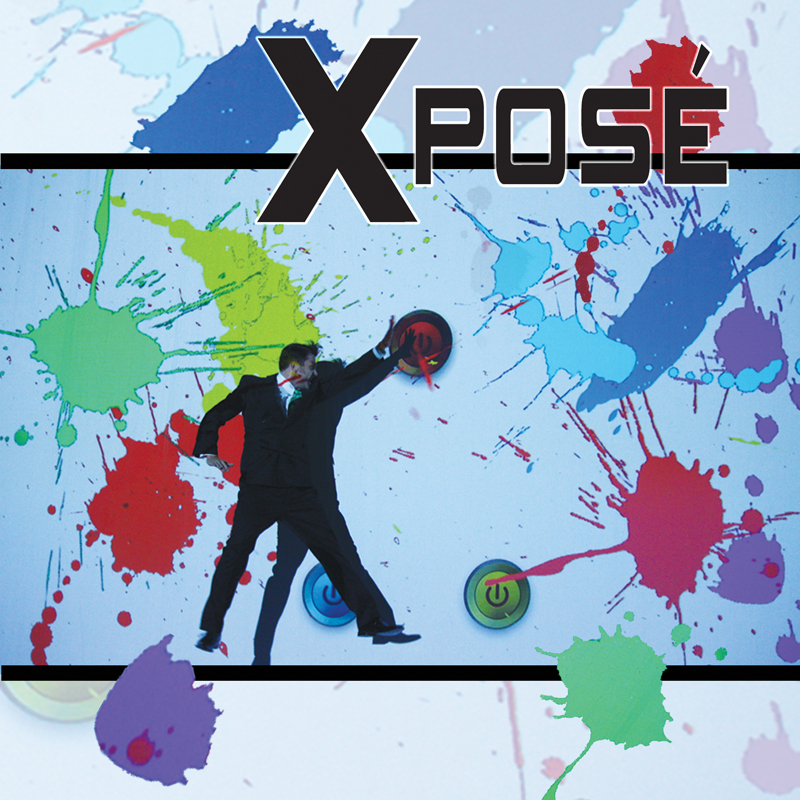 NACE Experience and Recognition
Gabby has been involved with the Orlando Chapter of the National Association for Catered Events as the past Programs Director and current Vice President of Education. All of her hard work didn't go unnoticed this year. We're still so proud of her recognition by the National President at the NACE Experience in Arizona this year.
Taking Five in Calgary
Our work in entertainment production takes us to beautiful locations all over the world. This year we enjoyed Nevis, Monte Carlo and Venice, but our favorite spot to enjoy between shows was the Canadian Rockies after a Calgary event. Paul and Terry enjoyed a beautiful hike at Lake Louise and recharged in serenity before heading back to the craziness of the production life.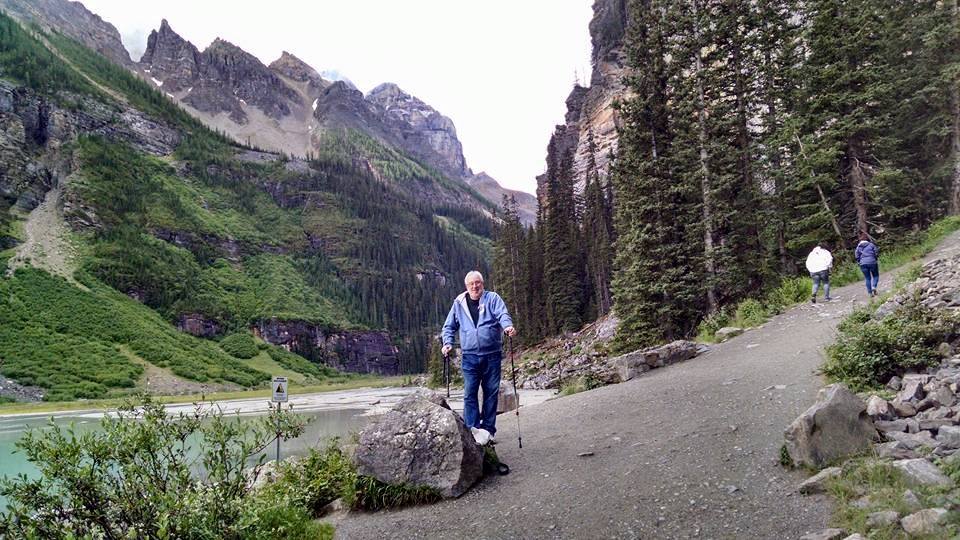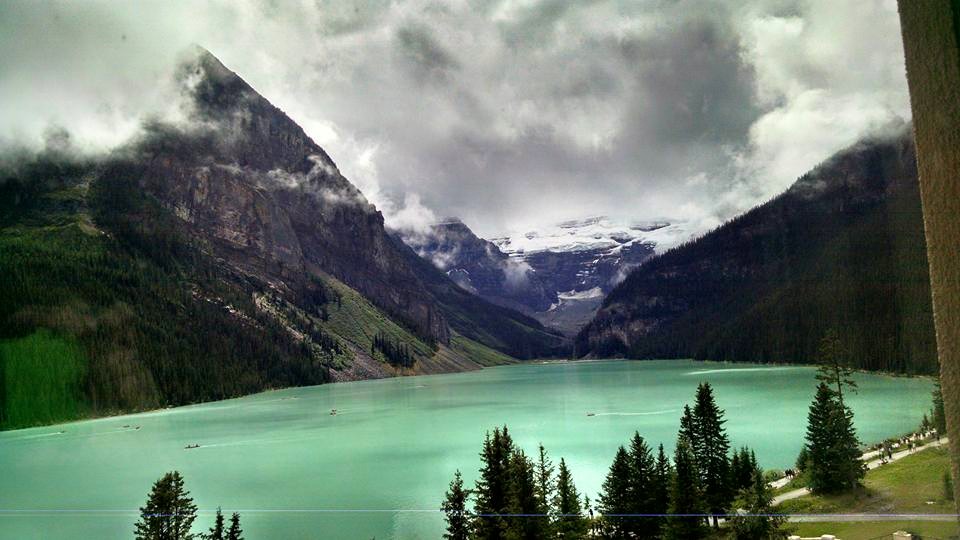 Hometown Support
Many of our clients are scattered all over the country, so it's a special treat to work with companies also sharing Orlando as their hub city. Our Vice President, Connie, has been partnering with Visit Orlando throughout the year to highlight the unique energy of "The City Beautiful". Our "Cher" was a smash hit as a part of a custom show for their Branson, Missouri event.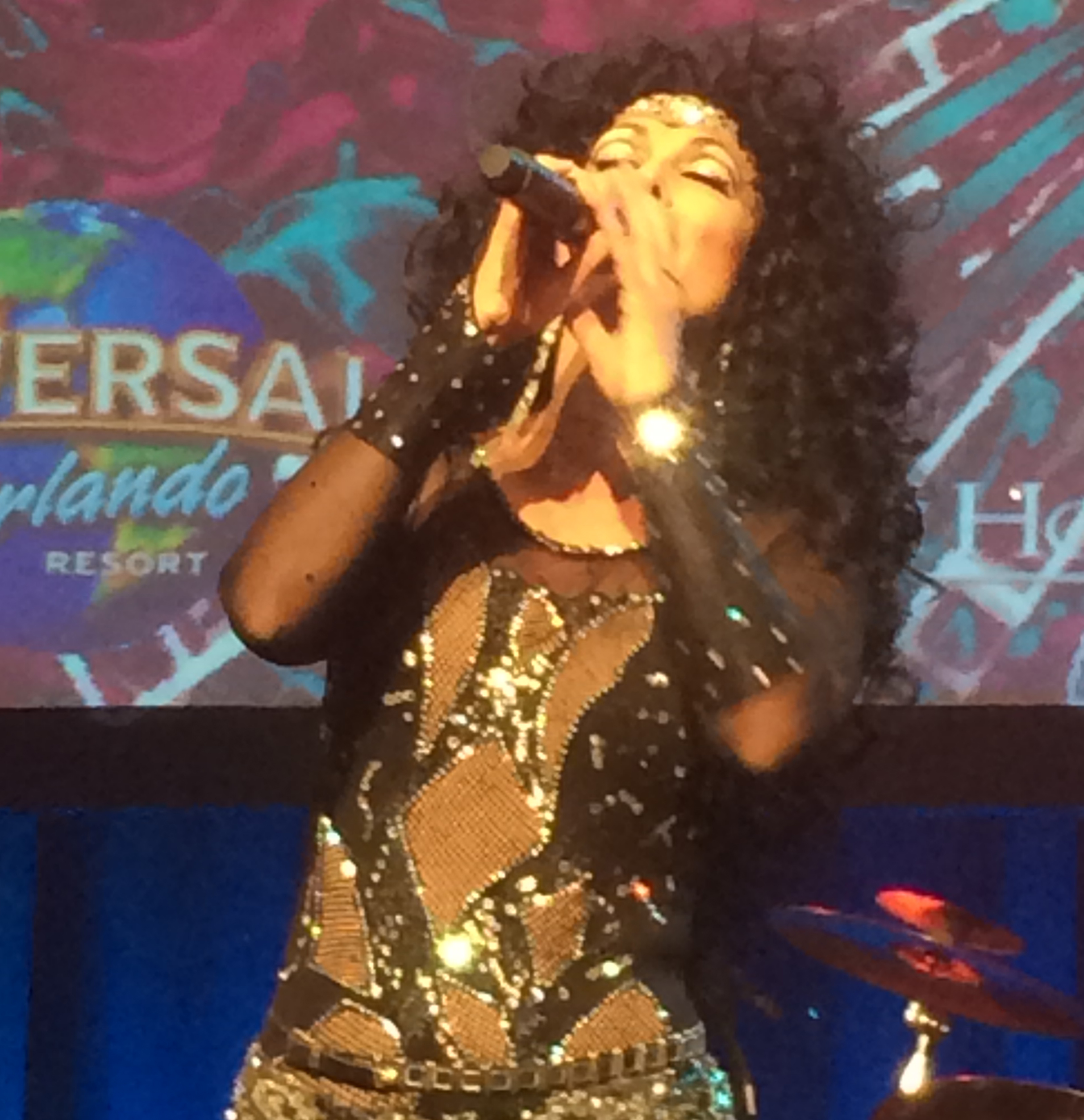 She also helped Project DJ Slam ring in the New Year with Sea World for the 3rd year in a row – don't forget to check them out this year too!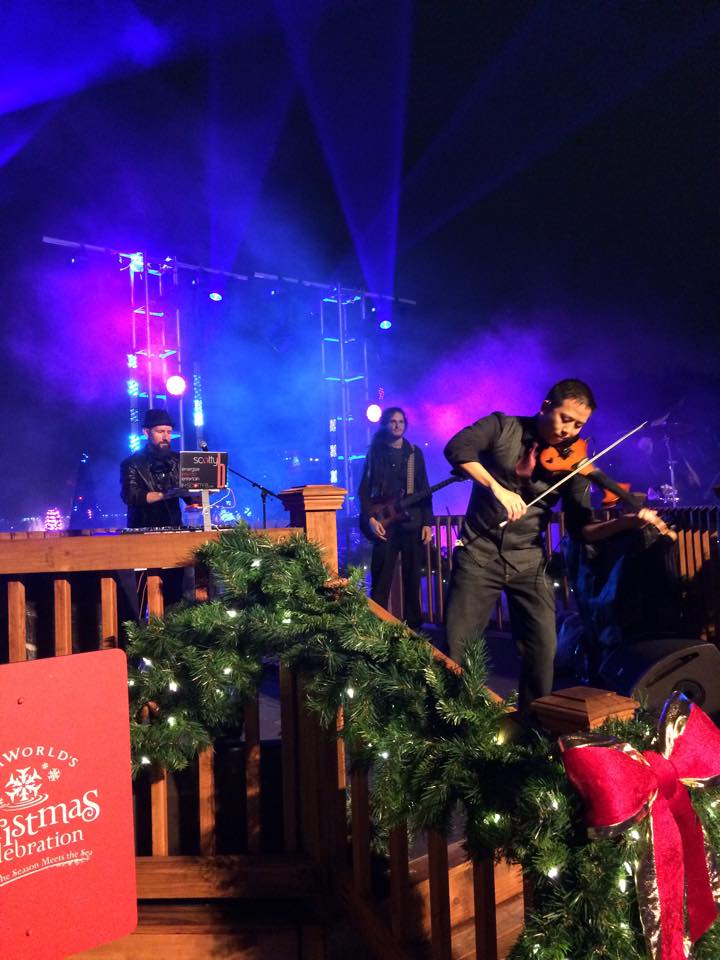 Rockin' Out in "The Big Easy"
Working with Foreigner is always fun, as they're one of our most popular Celebrity Acts, and this year they were part of one of our special memories in New Orleans. We're never going to forget what it was like to bring one of our favorite acts to the legendary floor of the Superdome.
Let us know in the comments if you have more memories we should add to the list. We know this time of year might be busy for many of our production peers, but we hope you find the time to look back on how great 2015 was, and know that we look forward in making 2016 just as memorable with you.
May your coffee be hot, your sound checks go smoothly, and your clients be impressed this holiday season. Happy holidays from the T. Skorman Team, and have a rockin' new year!