Mar23
Working in the special events industry always keeps our team on their toes, and March has been no exception. We've been completely swept up in the excitement of growing our talent base, executing creative ideas, and finding the perfect talent for each unique event. We figured it's about time to give you an update on some of the latest news from our team that you won't want to miss.
New on the T. Skorman Talent Roster
The Vintage Vinyl Band
Our friends from TSE2016 will remember The Vintage Vinyl Band performing during the opening reception of the Gala Awards. For those who may have missed them, Vintage Vinyl is an engaging act that goes beyond the average cover band. The act delivers popular favorites from today's radio charts, the 80's classics, your 90's favorites, and more, in a retrofitted jazzy style made popular in the days of Motown.
We know event customization is extremely valuable to special event professionals and Vintage Vinyl has the flexibility to match the ambiance within a variety of atmospheres. Their smooth sounds allow for conversation during an evening cocktail hour and they can turn around to have the crowd swing dancing after dinner. If you're looking to add intriguing energy to your next event, these cool cats are here for you!
The Strolling Piano
Our Strolling Piano act is another favorite from TSE2016, and available exclusively through T. Skorman for corporate events. This act not only stops people in their tracks, it literally can follow the action. The strolling platform is also capable of working as a "Strolling DJ", and corporate favorite Volcano Joe & the Hot Lava Band recently added a "Strolling Bartender" option – can you say, "Margaritas for everyone!?"
Guests feel more engaged when they can interact with a live act, and be made part of the performance. For the event planner, these strolling acts are low maintenance and self-contained. There's nothing more rewarding than making an event planner's day a little easier.
"The Song About You" – New from The 3 Waiters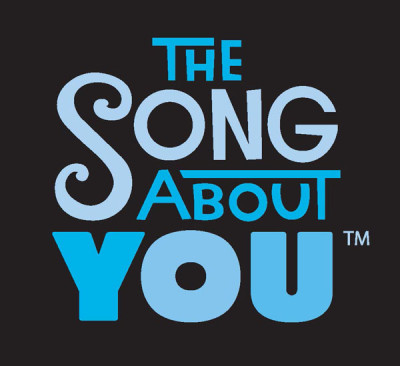 Extremely successful acts stay that way by finding ways to add new excitement to their performances. As we mentioned earlier, today's audiences like to be part of the show. We are excited to share that the world's first and foremost singing surprise act, The 3 Waiters, can now incorporate a completely customized song in their act. The "Song About You" includes references provided by the client, which will engage and surprise the audience.
John Holley
One of the most important traits event planners look for while booking live acts is consistency. Being a reliable source of live entertainment is a huge part of our reputation, so it's a big part of bringing in new talent too. While John Holley is already a favorite Orlando act in local venues, we now exclusively represent him for corporate events. John's style includes soulful renditions of contemporary music, delivered in his cool bluesy voice, and he consistently outdoes himself with each performance.
John Holley is available in a variety of options ranging from a solo acoustic background act to a full center stage jazz style band. Given his popularity with our client list, we're sure he won't disappoint.
Road Update
It's always interesting how revelations about this business can hit you on the road. It's usually when you're waiting for planes or pumping gas for the 100th time in the week that you start to notice trends when it comes to booking celebrity talent.
Part of what keeps us going is the randomness of each individual event. Our February events were full of fresh sounds by current acts like Aloe Blacc and Grace Potter. But then March turned into a Texas themed month working separate events with legends Willie Nelson and ZZ Top for the very first time.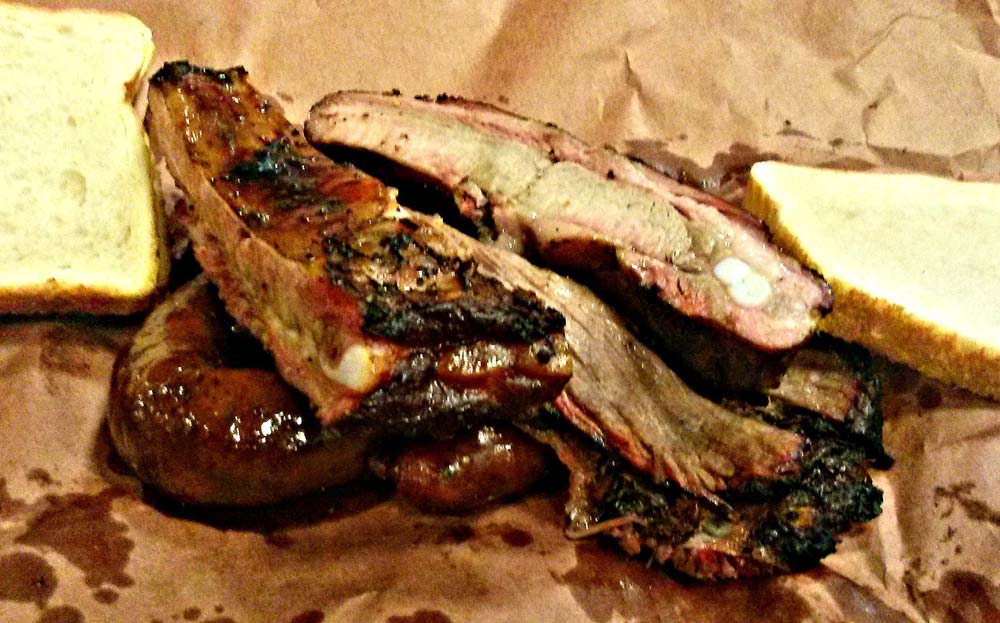 Paul and Gabby also got to enjoy what they are declaring to be the "most awesome BBQ in the world" just outside of San Antonio. You'll have to call them to find out where. It's a lot of work to make productions like this happen, but the business definitely has its perks.