Jul27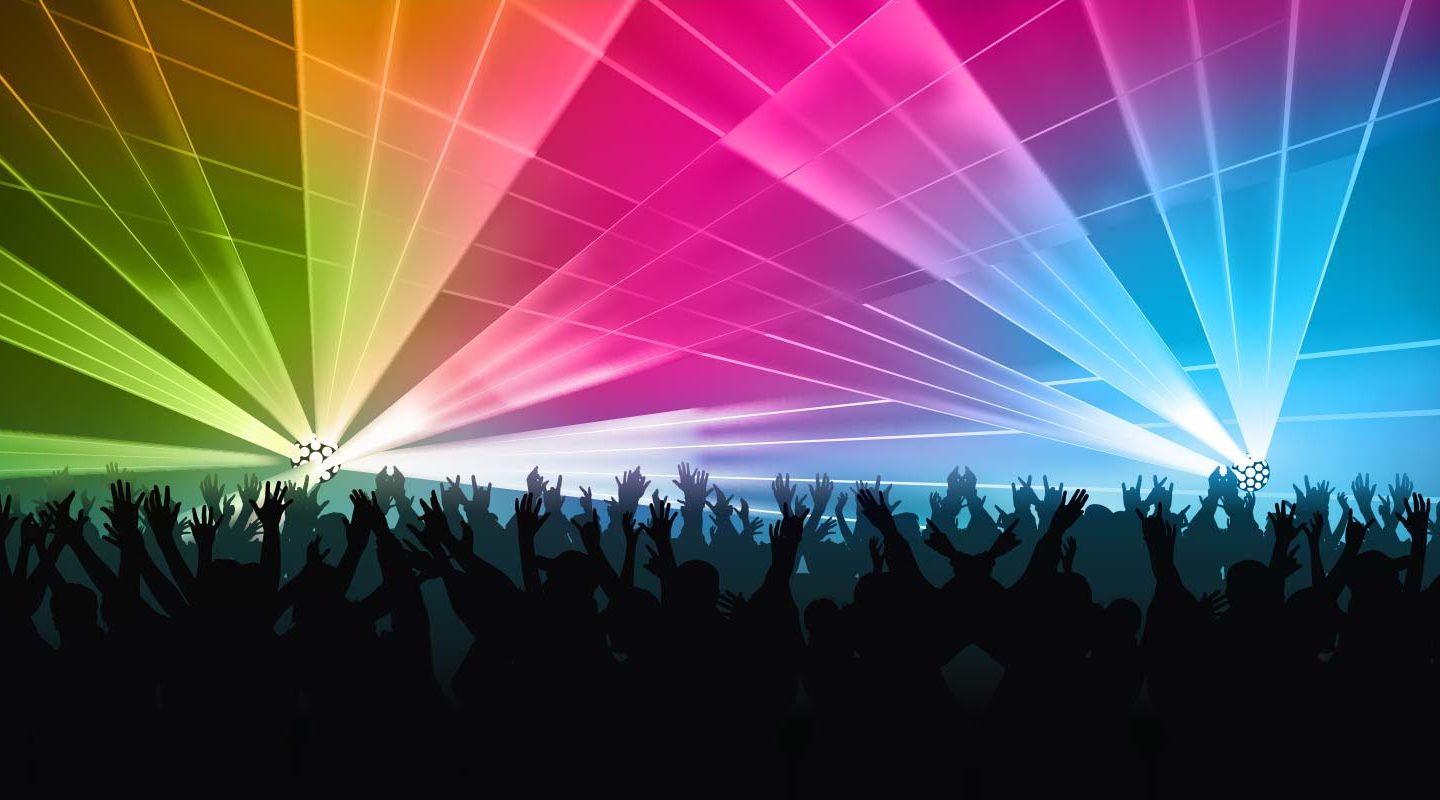 Event planners are always working diligently to find new ways to wow their clients' audiences. The T. Skorman team is constantly on the lookout for acts that provide something unexpected and present options for event planners to book new and innovative talent to excite their clients.
Discover some of the most popular innovative corporate event entertainment T. Skorman has to offer.
Extreme Beam
This live performance act is an energetic experience that is great for futuristic or technology based event themes. Performers entertain audiences with unique choreography involving lasers and hazers to an original score. This powerful experience captivates convention guests by dramatically stirring all of their senses.
From electric parties like the
Primetime Emmy Awards Governor's Ball
, to Las Vegas shows and general sessions across the world,
Extreme Beam
has successfully made use of the current appetite for technology on stage.
Book Now
Light Force
Fans of our act Rhythm Extreme have embraced it's sister act Light Force. This rhythmic act brings the high-energy engagement event planners want in a more electric way. LED costumes, custom lit drum kits, and even glowing drumsticks add a charged theme to the performance. Audience members are filled with anticipation throughout the performance leading up to the climatic unveiling of a mystery word resonating with the events theme.
Light Force is one of the most popular – and easiest – corporate entertainment acts event planners and production managers can request. Additional customizations are easy to implement to "wow" guests. When you want your audiences full attention for those big announcements, this team will always be right on beat.
Book Now
Xposé
As one of our newest additions to the T. Skorman Exclusive Acts, Xposé is quickly gaining popularity for meeting professionals looking to provide innovative entertainment ideas for corporate events. The performers never speak a word with their mouths, but say so much more through an artistic interaction of screen projections – featuring custom images like a company's logo – choreographed to a variety of original custom music selections.
When event clients are looking to communicate their meeting message through a different method, we can say that audiences will be captivated and won't be able to look away.
Book Now
Eclipse
Eclipse is a state-of-the-art performance event that blends motion graphics with synchronized dancers. Through live event demonstrations of synergy and dynamics, the performance blends stunning kinetic visuals, engaging sounds, great music, and intricate movements of the human body. The performers combine the elegant display of dance with acrobatic skill in both silhouette and full reveal to form an unforgettable experience before your audience's eyes.
This act uses the art of projection technology to create a dramatic personal connection between any meeting message and the guests watching in awe.
Book Now
Dueling DJs
Social savvy audiences love it when the Dueling DJ's arrive on the scene. The two DJ's use social media to interact with the crowd and take requests for the evening's music selection. A live twitter feed is running through out the party on large video screens so others can see what requests are up next, while the DJ's provide the perfect mix to honor their attendees requests, and obtain the title of champion for the night with the most popular mix of requested songs.
This multi-faceted performance can stand-alone as it's own headliner, or is a great way to boost the energy and get guests dancing in a fun atmosphere before the next big activity. When your clients want to send a fun and exciting message to the group, let the Dueling DJ's take care of the legwork.
Book Now
One of the things we love about this industry is the continued innovation of the professionals that keep it going. With the T. Skorman team's ability to provide fully customizable event entertainment, the options are vast for innovative acts. If you're looking for a cutting-edge act, then it's time to have a chat with our experts. We'll find out how technology can make your event dynamic, while our team makes your life a little easier.
Contact Us