Dec26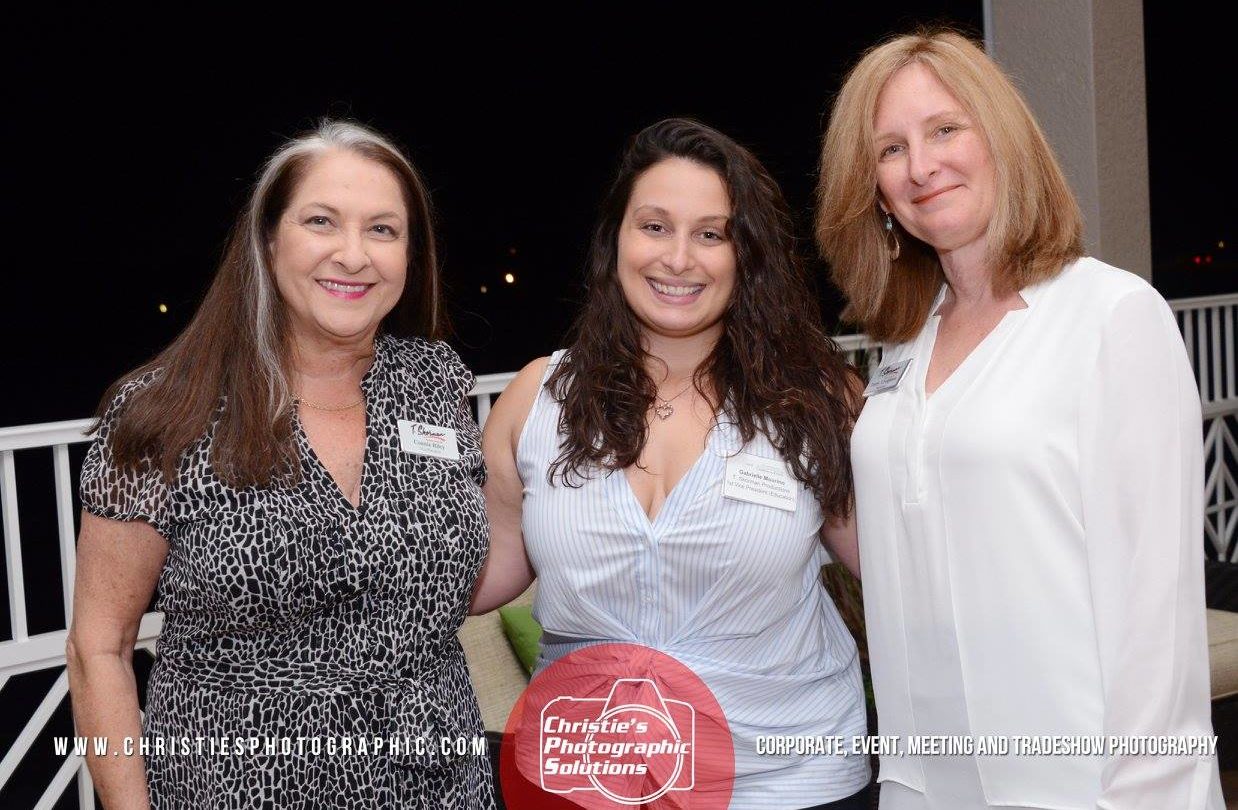 As 2017 winds down we take a look at what has been important to our success in the past months and what new possibilities we see. We've found one constant each and every year, relationships.  In 2017 the time spent with our friends in the industry, whether in associations, at events or just being together has never felt more important. Along the way we've also met the events industry appetite for the latest with new and expanded entertainment options. Take a look….

Connie Riley, CMP, CSEP  
"My highlights from 2017 were about getting to spend time with some of my favorite event professionals. I made time to attend the CMP Conclave at MGM National Harbour, full of important educational opportunities and the Experiential Session with Tracy Stuckrath of Thrive! Meetings and Events was a favorite.   Partnering with Heidi Brumbach of Technisch Creative to help produce the Orlando Andretti Indoor Karting and Games Grand Opening ranks at the top of my list for Orlando events this year, and joining colleague and client Robert Rogers, CSEP at the ILEA Live conference in Calgary to accept the Best ILEA Team Effort award put the year over the top."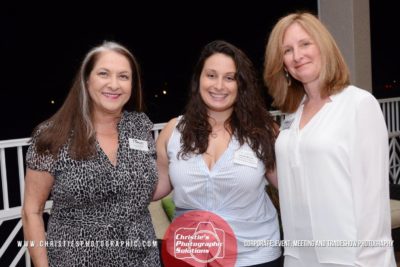 Gabrielle Mourino 
In November I began a 2-year term as Chapter President for the National Association of Catering & Events. NACE has been an integral part of my professional life since 2012 and I've had the opportunity to work with true professionals through leadership positions in both fundraising and programs. I'm honored to be taking on the role of President and look forward to working with our board as we continue the mission of the NACE Orlando Chapter – provide catering and event professionals superior education, networking & resources to enhance career success and deliver excellence to clients!
Paul Creighton, CSEP enhanced his year by including a long-planned sabbatical that included the Greek Islands. After 32 years with T. Skorman, the opportunity to spend time away from our fast-paced event industry was both relaxing and invigorating. "While I was looking forward to the time away with my wife, it turned out that many of the most memorable moments included meeting new friends and reconnecting with longtime friends in new settings. Each person added their own unique ideas and insights to create a once in a lifetime experience."
Exclusively Entertaining  From the Opening General Session and product reveals to the After Party, we've got events covered with the energy and excitement only available with live entertainers. L.E.D. definitely gets attendees' attention. 3 GRAND with their multiple stages can create a visual for larger spaces while providing the same listening experience. The Herb Williams Band fills the room with big time voices and choreography performing the latest dance/rock, while Audio Junkeez takes it even a step further with DJs that keep the beat going late into the night with live mixes, dancers and audience interaction. If that's not enough, Extreme Beam added an Orlando cast and an interactive option to keep the visual excitement going in your dance party.

Contact Us


Fatal error: Call to undefined function get_la_petite_url_permalink() in /data/48/1/54/85/1380574/user/1481152/htdocs/tskorman/wp-content/themes/aurawhite/functions.php on line 507