Mar07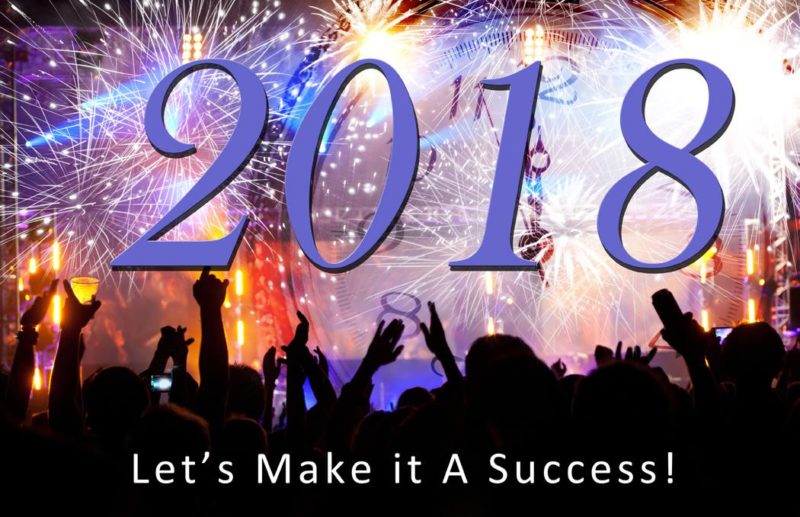 What does the New Year hold for you and your events? So far many of our clients appear to be focused in on a couple of areas; experiences where the attendees are engaged as part of the action, and highly visual (get their attention quickly) technology-driven acts. Want to know more? You know you do . . .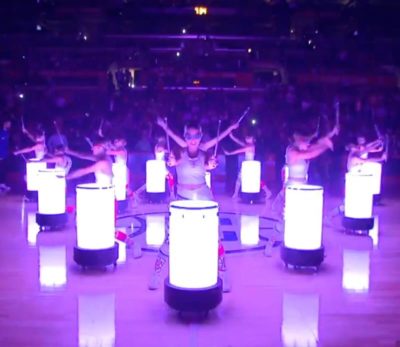 L.E.D. (Lights, Energy, Drums) has already taken the event world by storm with colorful, futuristic, high energy drumming. Their use of wireless lighting and drums is a feast for the eyes and guaranteed to get your heart pumping.
In addition to corporate clients around the country, L.E.D. also caught the eye of the L.A. Clippers basketball team. This past fall L.E.D. creator and choreographer Fred Tallaksen @FredTallaksen was hired to create new drums and exciting choreography that is being used for all Clipper home games. Watch it Now.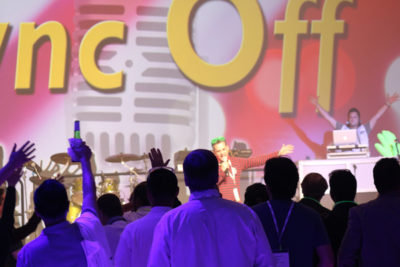 The Sync Off – Television shows such as Lip Sync Battle, allowing non-professionals to perform popular music to pre-recorded tracks in front of an audience, have become wildly popular. "Sync Off" let's your guests in on the fun. Everything is provided including an MC/VJ, dancers and props. Perfect for corporate parties, fundraisers and team building events.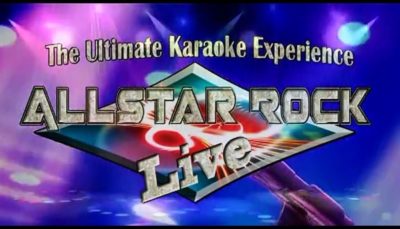 AllStar Rock LIVE combines a great band, your "ROCK STAR" singing guests and their emcee/ interactive DJ in a non-stop format. This Ultimate Karaoke Experience lets your audience become a member of the band as their names appear on video screens along with song lyrics and cool motion graphics. The Allstar Rock LIVE band and Emcee Interactive DJ keeps the party going with the latest dance hits, keeping the dance floor filled.

2018 is going to include a bit of everything. Next week Paul heads to New Orleans to moderate the educational session "The Yin and Yang of Fundraising Events" at The Special Event 2018, Connie has a globe-trotting spring and her summer schedule includes speaking at MPI's Sunshine Education Summit in August. After criss-crossing the country, from California to Nevis while serving her first year as Orlando's chapter president for NACE, she will be hosting her own event – her wedding!
Contact Us